Our Aims
Making a decision about where to send your child to school can be a tricky one, but we believe that The Castle Rock School offers the very best opportunities from Year 7 – 13 and onwards for further training or employment. An inclusive school where students can be the best they can be: where they can develop as successful learners, confident individuals, and responsible citizens.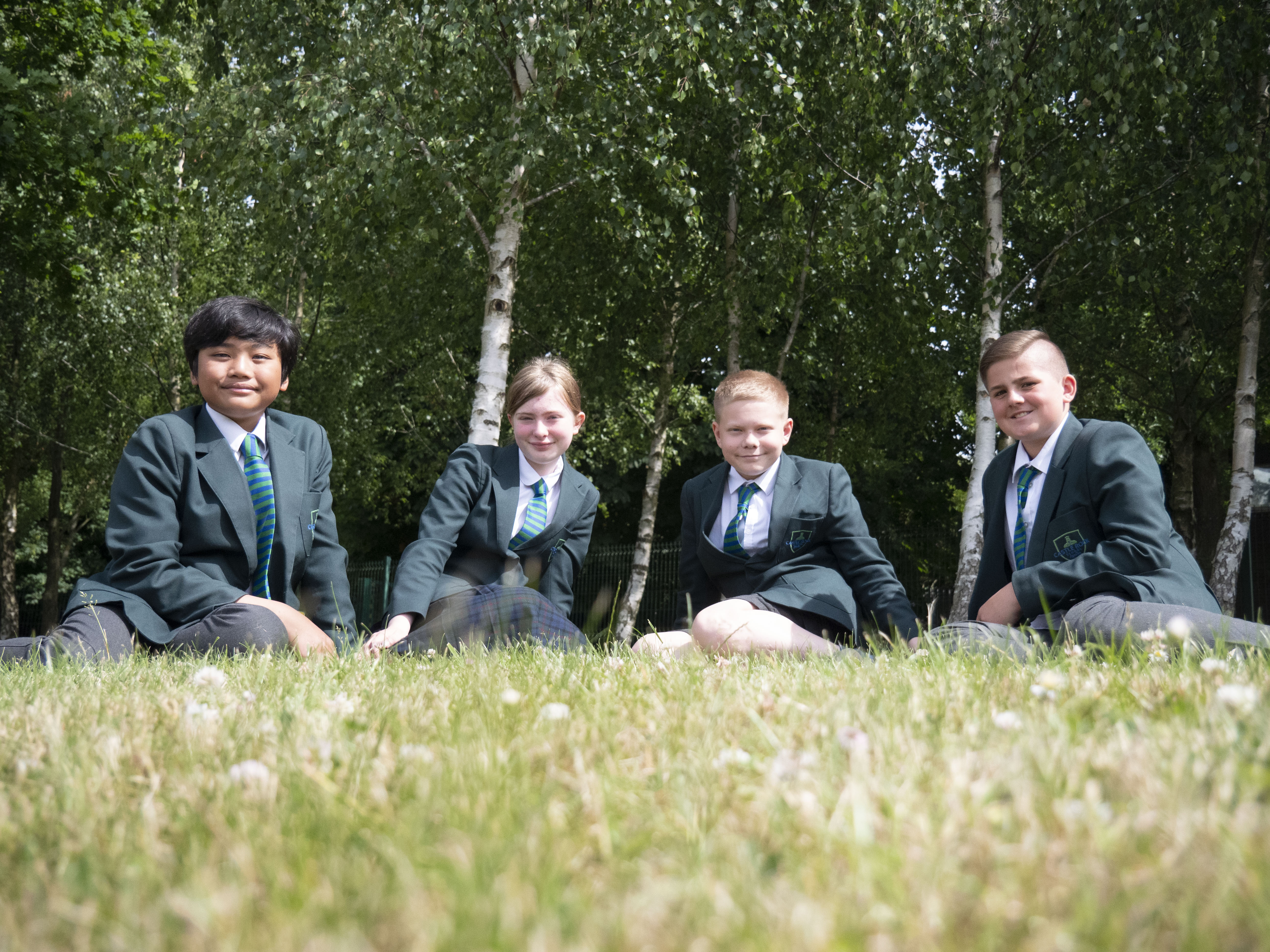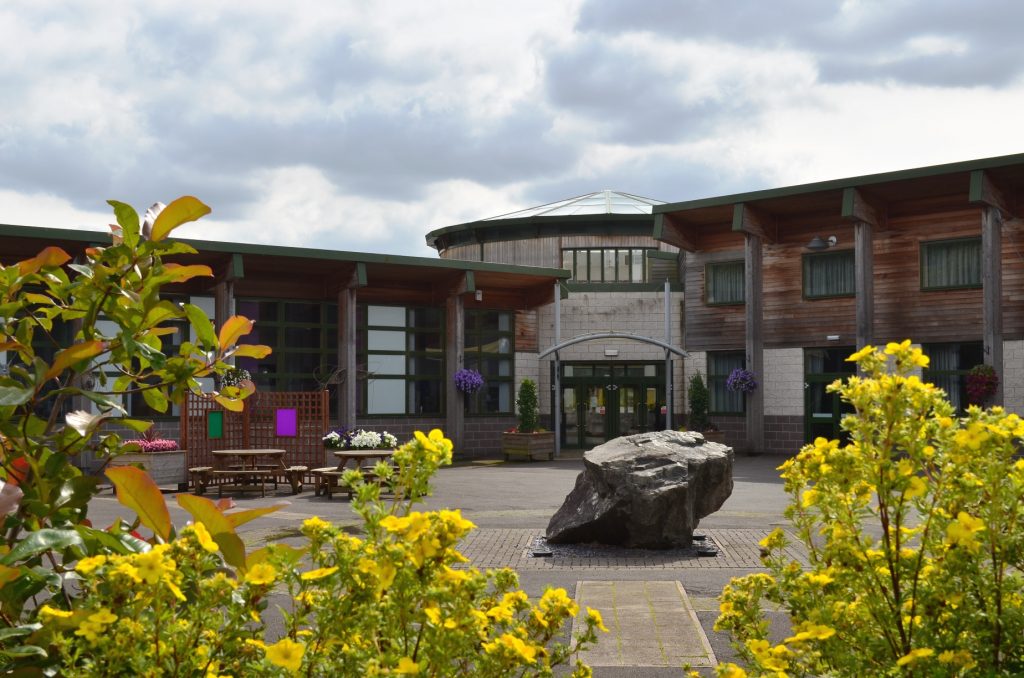 Admissions
We are delighted to welcome prospective students and their parents/carers to The Castle Rock School, and we look forward to establishing strong and positive relationships with you.
We are passionate about learning. We match our clear focus on academic excellence with a strong commitment to personal, social and emotional development.