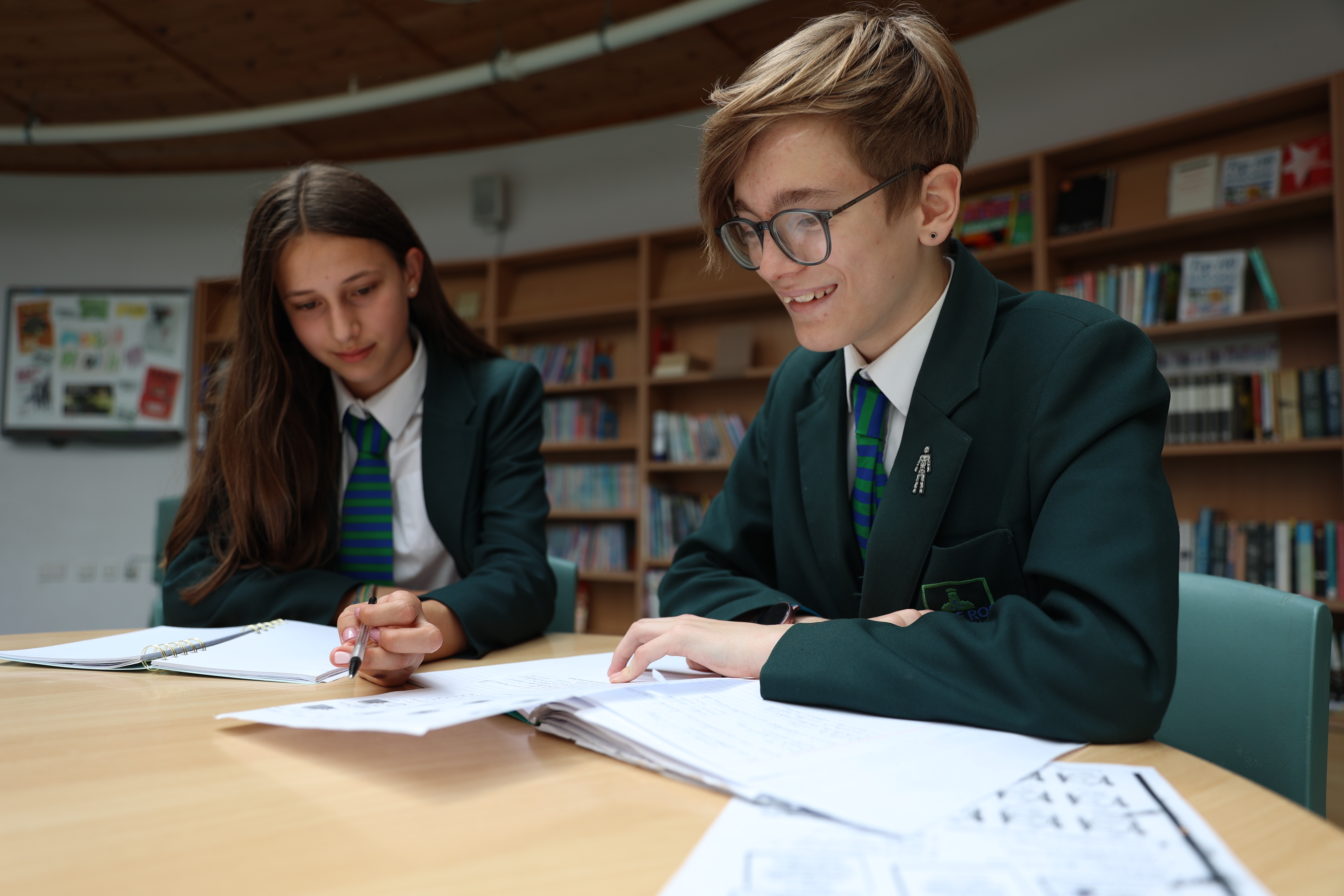 Message from the Principals
At The Castle Rock School we pride ourselves on excellence and we share with you the highest aspirations for your child. 
Welcome to The Castle Rock School, an academy since August 2012 and part of The Lionheart Educational Trust since 2022. 
We set high standards and have high expectations. We believe this is the key to the excellent achievements of our students. 
Our culture of success is founded on hard work, outstanding care, guidance and support and inspiring teaching. 
Every student is encouraged to strive for their personal best and to enjoy learning in a wide range of academic, cultural, social and sporting opportunities. 
We are passionate about learning. We match our clear focus on academic excellence with a strong commitment to personal, social and emotional development. 
Our committed and enthusiastic staff share and know the importance of nurturing ambition and creativity. They expect the best from our students in their attitude to learning, their exemplary behaviour and uniform. 
We want every student to achieve the highest standards in a safe, secure and positive environment within our school community. 
We are proud to lead The Castle Rock School and truly believe we ensure an excellent education for our students. 
We look forward to meeting you 
Julia Patrick (Executive Principal) and Alex Grainge (Associate Principal)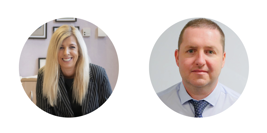 We welcome you to take a virtual tour of our school at anytime, by navigating the 360 tour below.